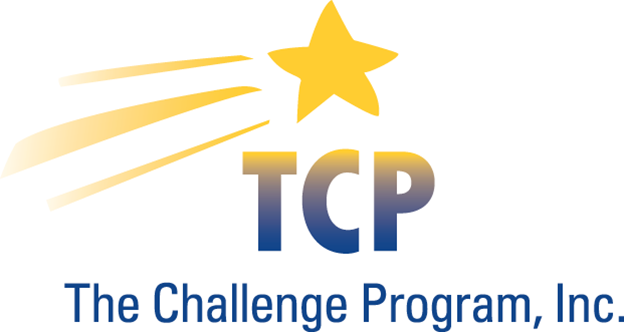 The Challenge Program, Inc. Awards $250.00
to Blacklick Valley High School Students for Excellence
The Challenge Program, Inc. is once again offering $250.00 cash incentives to sophomores,
juniors and seniors who excel in the categories of: Academic Improvement, Attendance,
Community Service and Academic Excellence. The program partners with businesses to
motivate students both in and out of the classroom by encouraging good habits in students that will last throughout their education and into their future careers. This is the 6th year The Challenge Program, Inc. has provided financial incentives to Blacklick Valley High School students.
For the 2010/2011 school year, the top 10% of students in each of the categories listed above will be eligible to win $250.00. Each eligible student will be notified at the end of the 3rd grading
period and asked to complete a brief online survey. Submission of a survey will enter the student in a lottery drawing to be held at the school to select a winner for each award.
Partnering with The Challenge Program, Inc. to provide incentives to the students is
Somerset Trust Company. Ms. Kristi Mash, a representative from Somerset Trust Company was present at Blacklick Valley High School to address the students at an Orientation Assembly on September 30, 2010. The Challenge Program, Inc. would like to thank Somerset Trust
Company for their support and commitment to Blacklick Valley High School.
For more information about The Challenge Program, Inc., visit our website at www.tcpinc.org or follow us on Facebook.
---
1001 Broad Street, Suite 210
Johnstown, PA 15906
Phone: (814) 533-7401
Fax: (814) 533-6082
Believe. Reach. Achieve